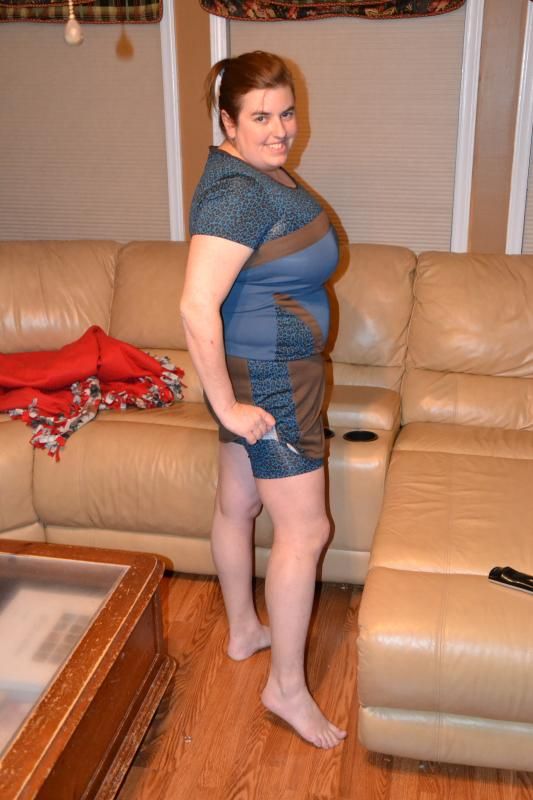 Jalie 2796 is the cutest running skort this side of Athleta! And since I refuse to pay what Athleta charges for their stuff, this makes me extra happy. Even better? The pattern goes all the way down to my daughter's size (and below to a 2T!).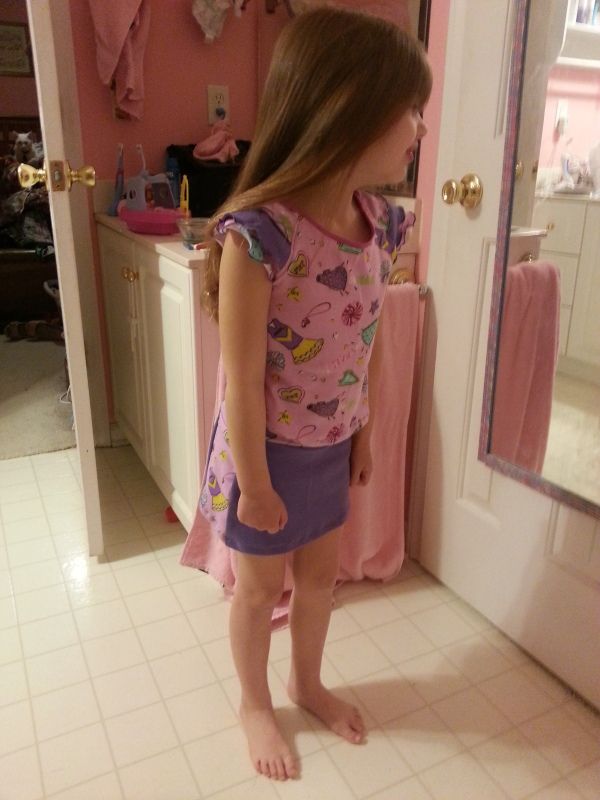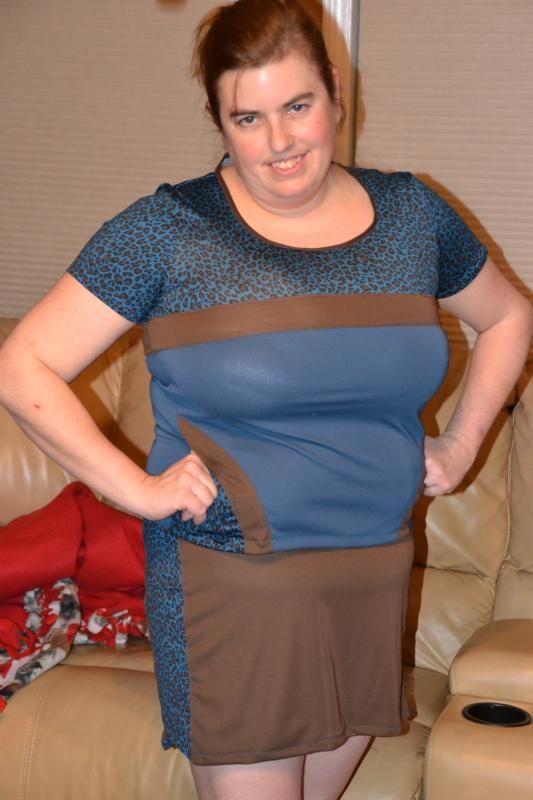 I made myself a running skort with a coordinating top (from Ottobre Woman 2-2008-4) and Gracie's cotton-lycra combo is so cute for her to wear to cheerleading practice (check out that print!).
Her top is also from Ottobre Magazine (summer 2011 issue).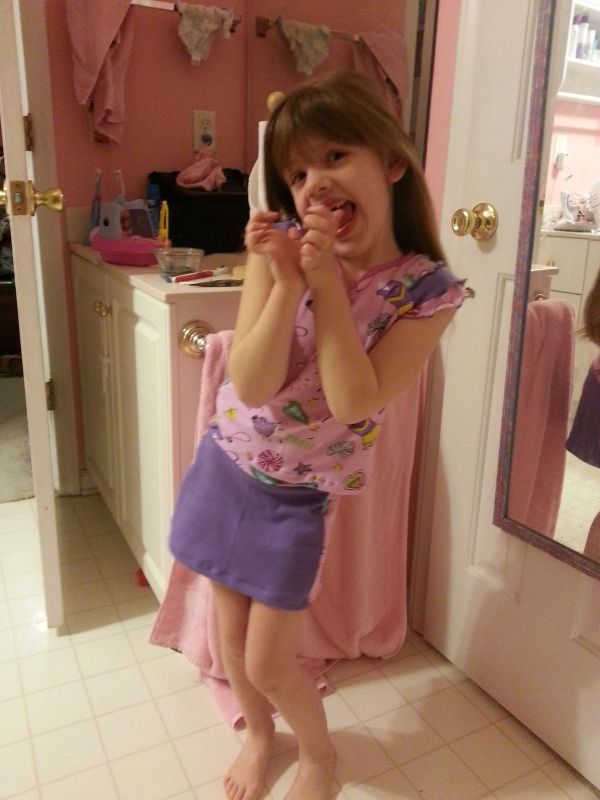 I think I will make a couple more of these for both of us.