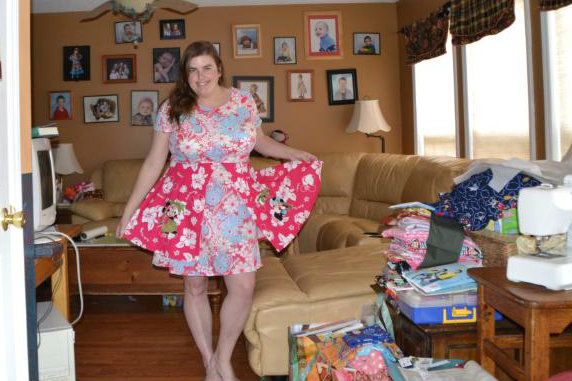 I love Disney.
I love Mickey & Minnie.
Appliques do not have to be just for little kids. ;-)
Of course, this applique will be darling for a shirt for my 7 year old: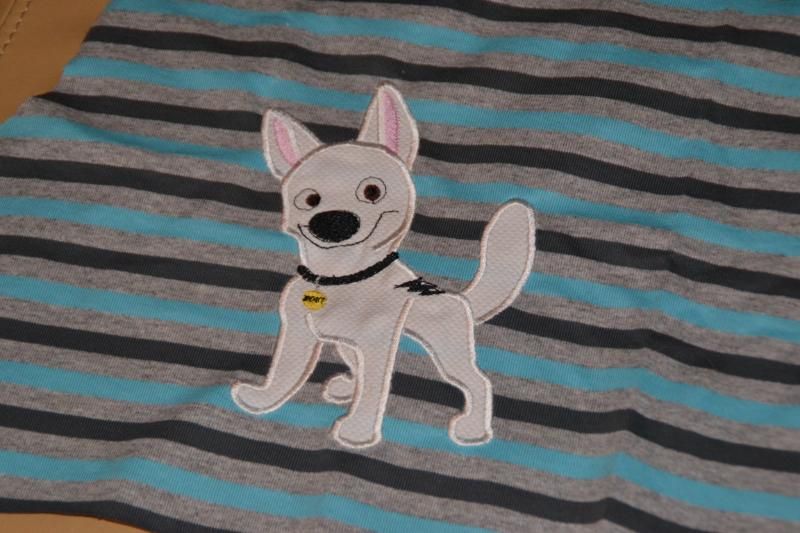 Don't you just love Bolt? That movie is one of my absolute favorite Disney/Pixar films!
I also want to share one more thing: I scrapbook...not exactly news, but I am making a book (8x8) of my sewing projects. I brought it to Archiver's on Saturday and knocked out a couple dozen pages of some of my earliest sewing projects. It's turning into a really fun scrapbook to make. I love when hobby worlds collide!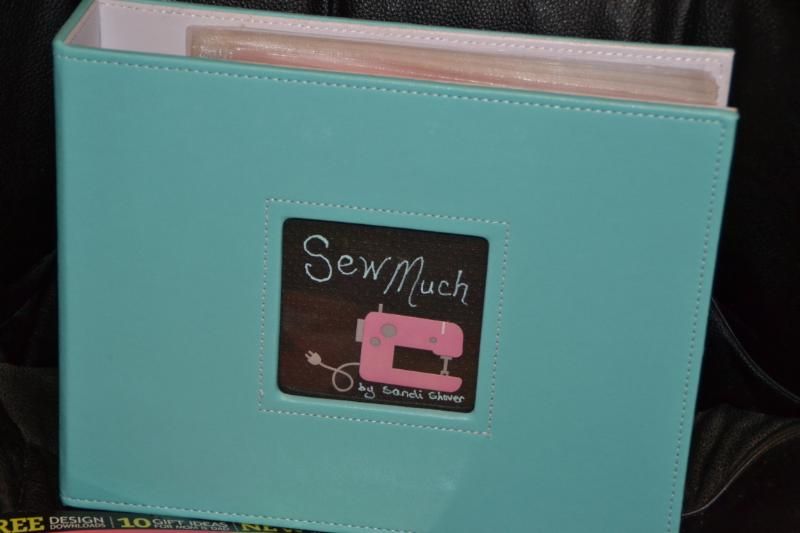 Stay tuned for more Disney-trip sewing. I have what will be a knit dress with Minnie as Princess Leia (from Star Wars), a Yoda shirt(Star Wars), a Goofy shirt, and Buzz Lightyear shorts in various stages of readiness to sew.