I just realized I started my own trend - well, maybe not started, but I definitely have my own trend. Here are the last three things I sewed for me: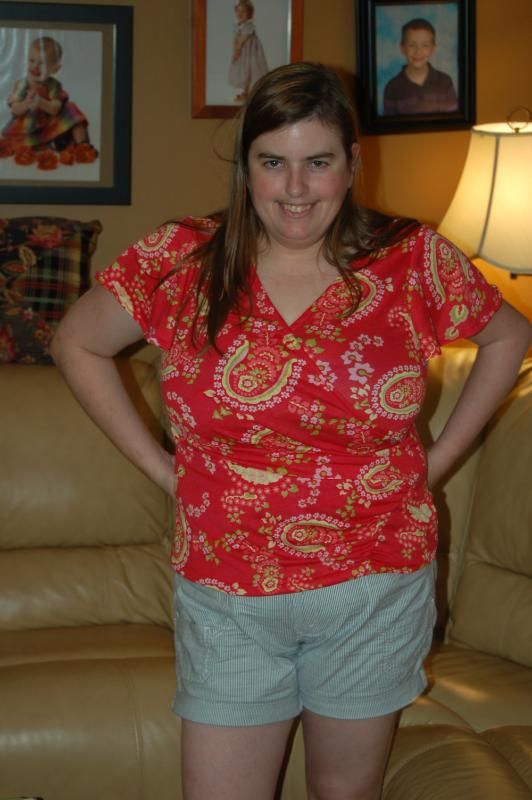 Simplicity 1916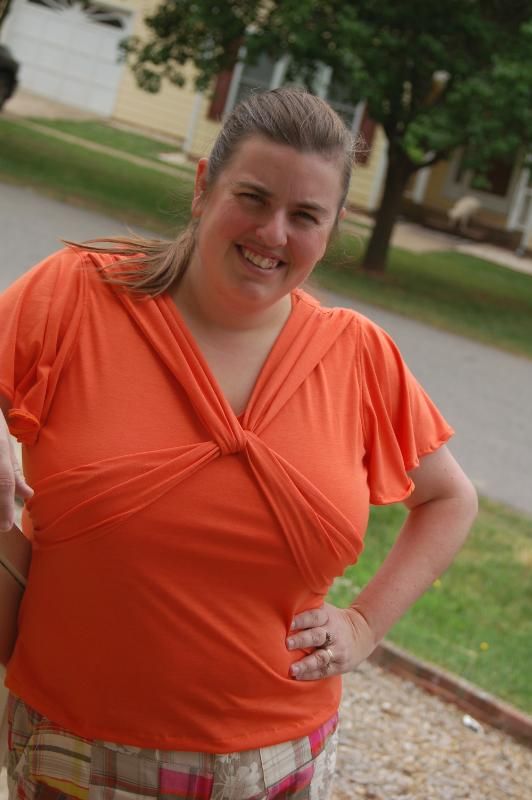 Simplicity 2181
Simplicity 1897
You know what? If it works, it works! I like the flutter sleeve. It's feminine, but not fussy and it's easy to do.
That being said, I think I will sew a different sleeve on the next garment I make myself.