I've been busy - just haven't reviewed these yet...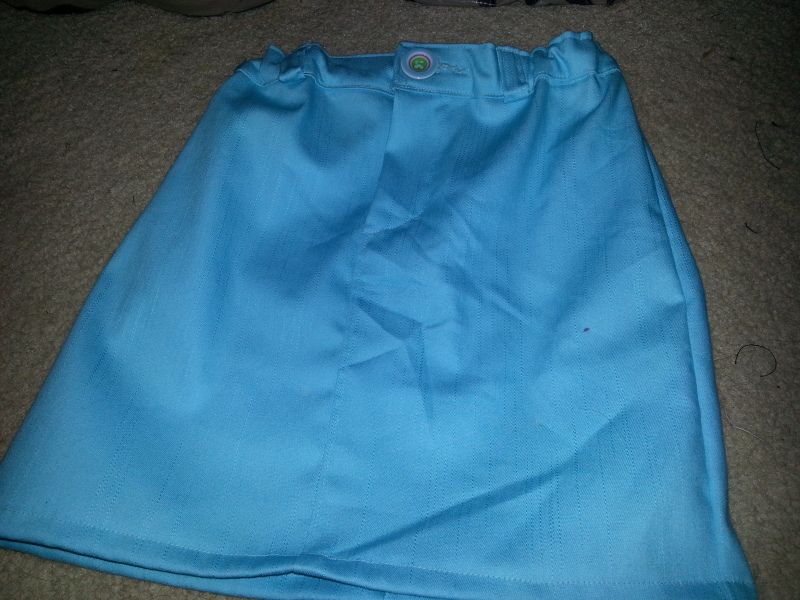 I also decided to add in buttonhole elastic to increase the wear - esp. in light of the cute back pockets!
In the front, I added a really fun button by Doodlebug - much better on her clothes than in my scrapbook stash!