I don't think my kids read my blog, but if they do, oh well...I'm sewing Christmas presents (no, not all of them). This is my plan for holiday sewing.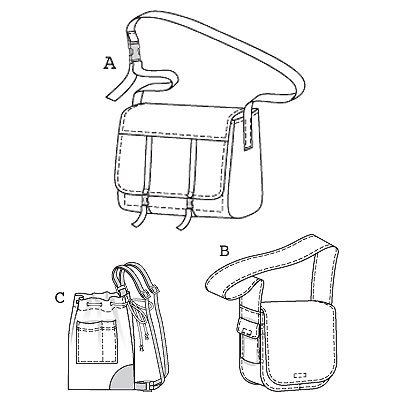 I cut two views (B & C) from the Burda 7743 messenger bag pattern:
For view B, the main bag is cut from a dark brown no-wale corduroy and I am adding a lining of a gold and brown cotton print with the Boy Scout emblem. I plan to do some Scout-worthy embellishing as well. It will be for my twelve year old son.
View C is being made out of the same Boy Scout print with accents (straps and corner and pocket) in the dark brown. This will be for Jamie who moves up from Webelos to Boy Scouts in February. They need bags to carry (and store their scout things.
(On a side note, I made the view A bag for my husband as a computer bag a few years ago.)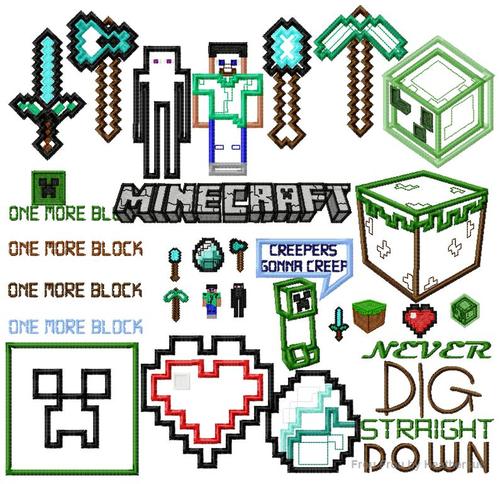 For Benjamin, I have in mind an elaborately embellished hoodie from Farbenmix's Xater pattern. I have downloaded a bunch of designs based on the game Minecraft (which my boys adore).
Depending on time, I may also do a Minecraft themed hoodie (from a different pattern) for Jamie.
For Gracie, I have in mind some outfits based on her current passions - cheerleading and gymnastics. I have some cute designs already downloaded to stitch out once I decide on the patterns I want to use.
I do have an additional project for Benjamin that I will have to do at my mom's house just based on the sheer size of the thing - McCall's 6672 - the giraffe for the wall.
For my giraffe boy, how could I not??? I have all the materials, but if I sew it at my mom's house on the Project Runway machine I won this summer, then I won't have tell-tale giraffe mess all over my house. I know what a mess fur can be!
There may be a couple of other projects that I do - including a dress for me - as decoy projects. The kids can see me work on those when they are around and the other stuff can wait until after their bedtime.