The school year is winding down and in between the mayhem of standardized testing and end-of-year stuff, I have managed to squeeze in a few things for our upcoming Disney adventure.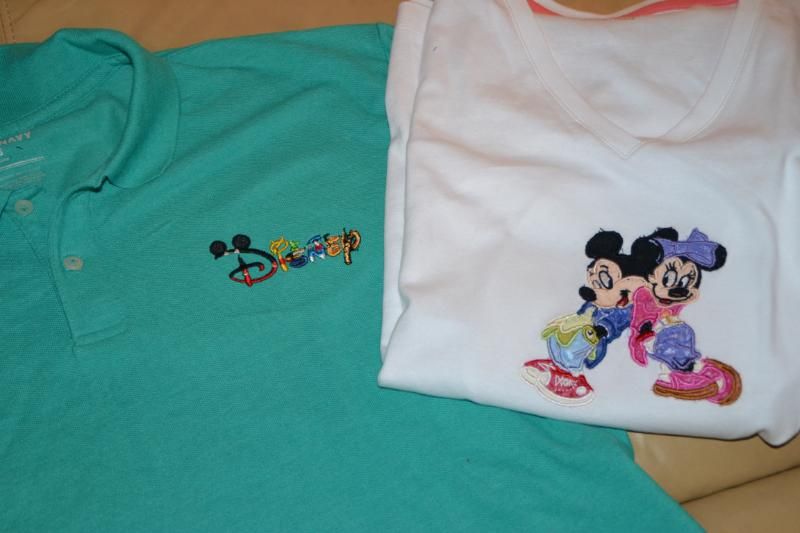 I have stitched out shirts for my husband and me. I also made some pirate and Star Wars items for the boys.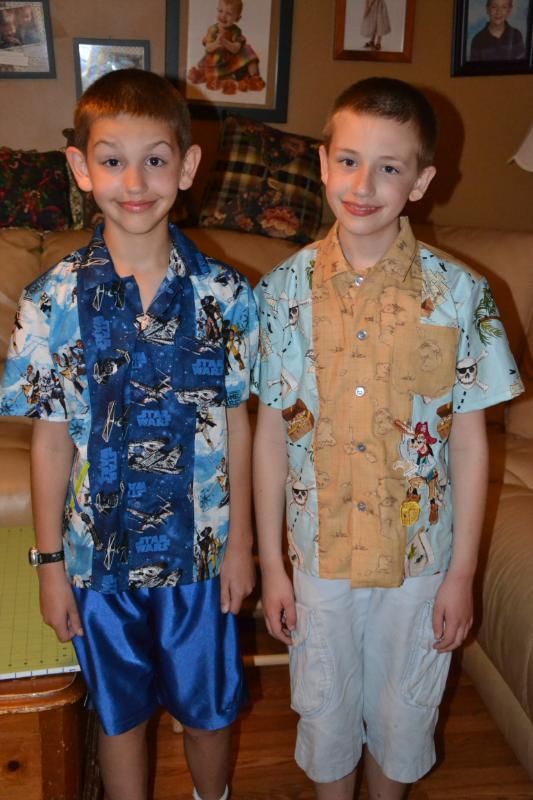 and Mickey shirts in progress for boys and dad!
and lest you think Benjamin is unrepresented: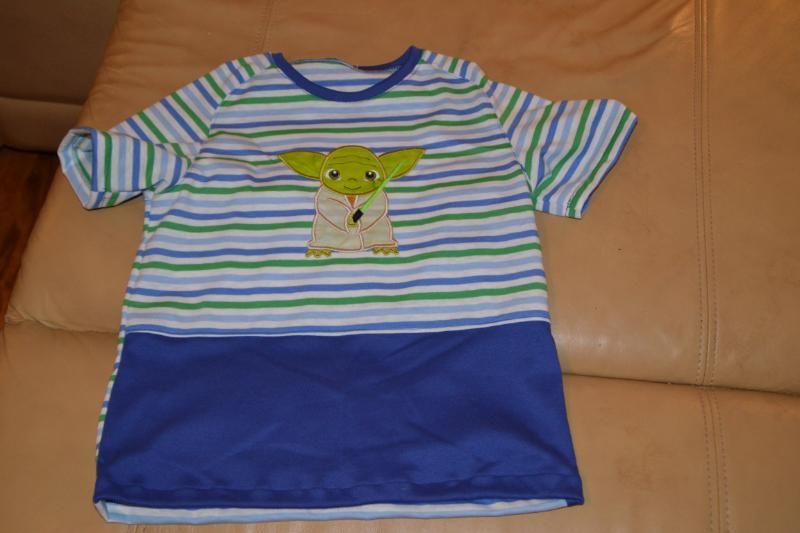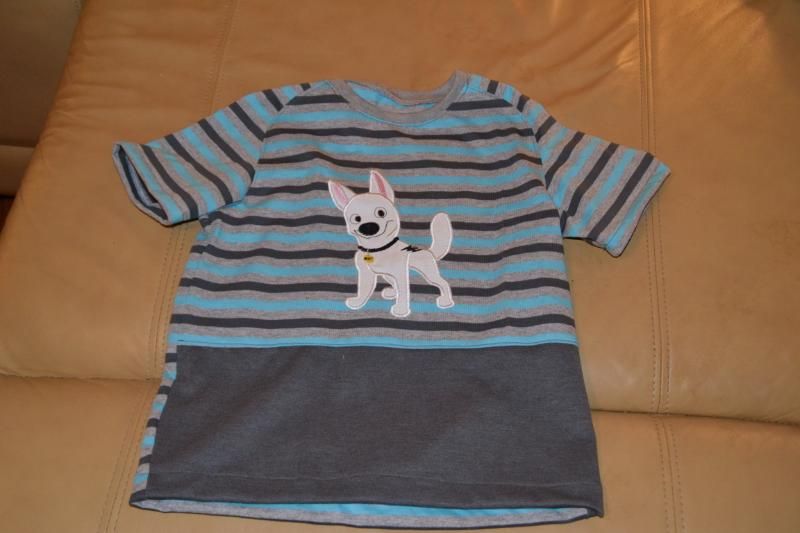 2 1/2 more days and then my sewing time will increase! Woohoo!