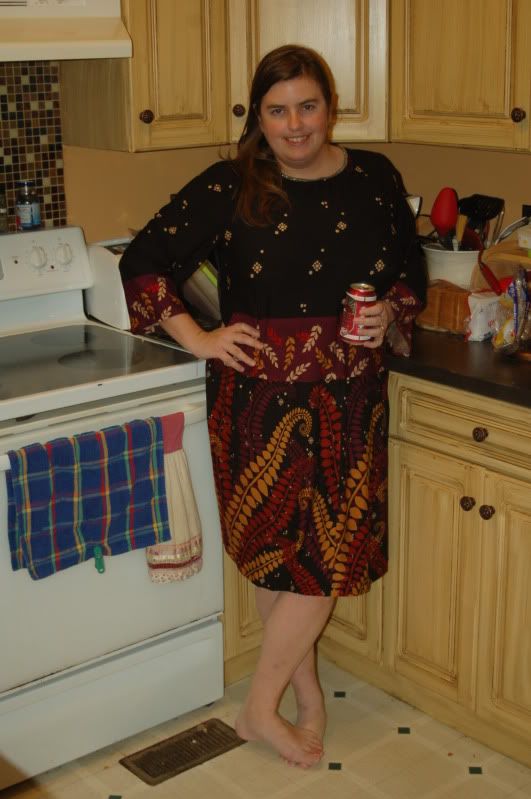 I decided to sew up Vogue 8684 for my first project of the new year. I cut the dress a few days ago out of a beautiful border print jersey - of which I was sure I had enough. Well, guess what? I forgot the measure twice, cut once rule and found myself with an issue. Namely that I could either have print sleeves or a print back bodice. I went for the sleeves.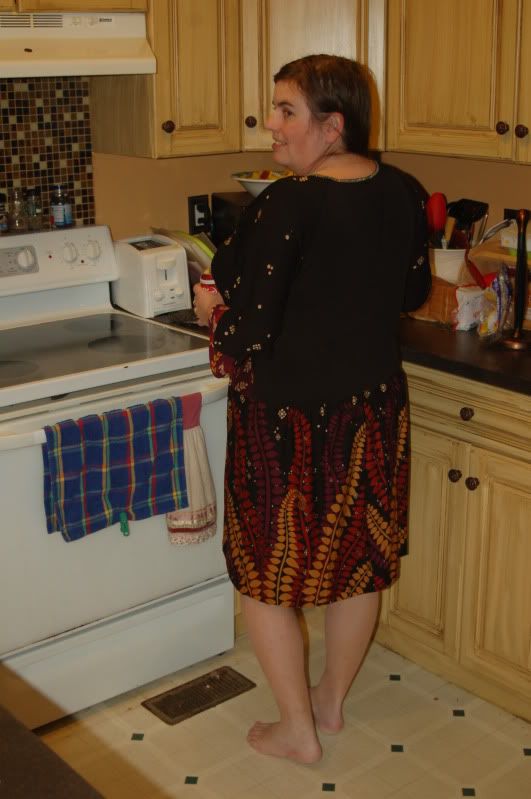 The print actually had two borders. On one selvedge, the print was practically blooming with long leafy things. On the other, a white burgundy band held a smaller leafy pattern. The rest of the fabric had tan flecks. For the back bodice, I cheated with black ITY from the stash (thank goodness for stash!).
I also came up with two really useful shortcuts. One, test the bodice of a knit like this to see if a zipper is really necessary. Guess what? It wasn't.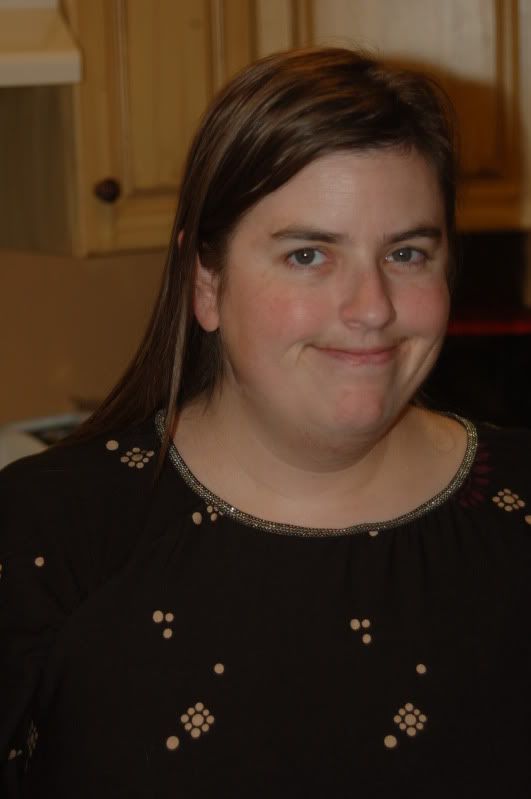 Also, I dug into my stash of FOE (foldover elastic) and found the best stuff to bind the neckline with. It had gold threads on the half that folded over on a black background.
I have one more dress and top cut and ready to sew. The dress will be next since it is a black thread project. I'm lazy like that! Then, I have a coral pink knit top.