I have a new obsession...
Pinterest
! I've been able to indulge my OCD side while organizing what I want to sew and inspiration from around the web. I've set up
several boards
including one for my
fall/winter wardrobe plan
as well as one for possible
spring/summer sewing for myself
and
for Gracie
. It's a great way to organize...waste time, etc. ;-)
I'd tried using Polyvore for inspiration, but that was a lot more cumbersome and didn't work with as many sites. Pinterest is a definite improvement. It was also a great way to kill time at the car dealer this morning while I waited to have my van inspected.
I have been pinning pictures of my completed projects from my sewing plan to my board. Here are the next two to go up!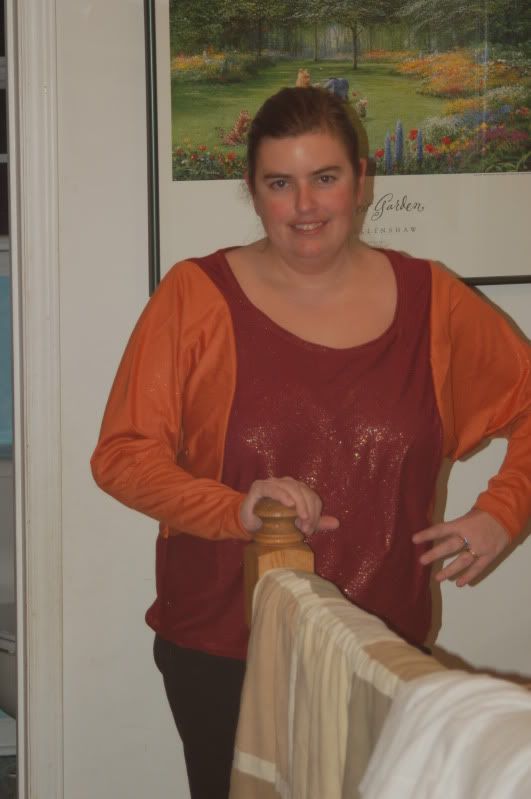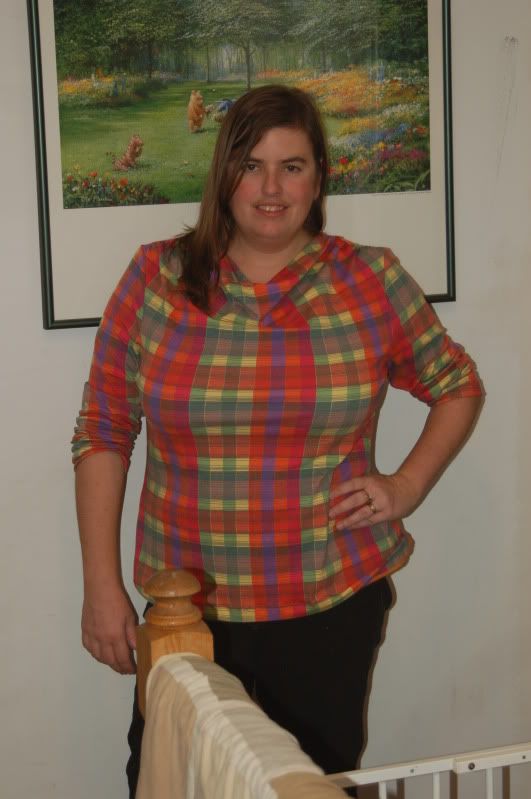 I have two more Vogue tops and an Ottobre (all knits) ready to sew. I have one more top with a similar color scheme to these planned, so I may cut that before I switch threads for the other three tops. It's definitely more efficient to do it that way.